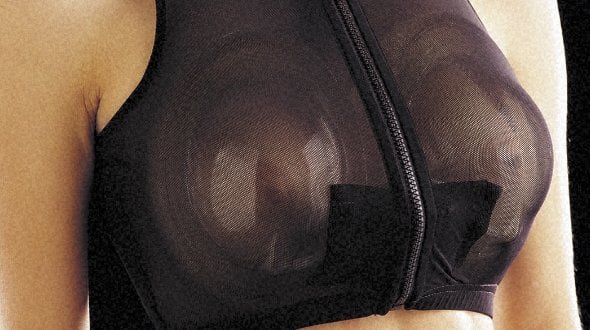 Fat Transfer for Breast Augmentation and Reconstruction.
Would you like a larger and more shapely breast without the artificial feel of a silicone or saline implant?
BRAVA Autologous Fat Transfer (AFT) technology is now available. This system is a premium technology for implant-free breast augmentation, breast reconstruction or correcting a breast deformity.
Who can benefit from a Breast Fat Transfer Procedure?
Fat-Transfer for Breast with BRAVA can assist women with:
Cosmetic Breast Augmentation
Breast Reconstruction, including:

– Mastectomy
– Lumpectomy
– Implant removal
– Post radiation deformity
– Congenital breast deformity
What is the process?
Expand tissue with BRAVA bra.
Perform liposuction and preparation of fat to re-inject into the breasts. This is performed in surgery. More than one surgery might be required to achieve the size desired in a safe way and to ensure fat grafts survive.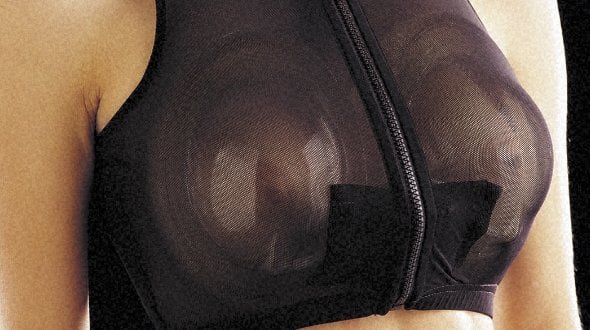 Who CAN NOT have BRAVA AFT for breast augmentation and reconstruction?
There are generally 4 reasons a women can not have fat grafting:
Smokers

– These patients have a poor capacity to heal

Herceptin Chemotherapy

– Prevents revascularization of the fat grafts

Aspirin or any other blood-thinner like fish oil and some herbs

– These should be stopped 14 days before surgery

Poor understanding of the procedure

– If you don't wear the device you will not get the results
Being too thin is usually NOT a reason to be excluded from surgery.
Looking for a Consultation?
If you would like to have a consultation with Dr Rizk to be assessed and to be educated about BRAVA AFT for breast surgery, you may get in touch with him by:
Contacting the office on 1300 440 441
Emailing the office at 

[email protected]

Ask a question through website at Ask Dr Rizk