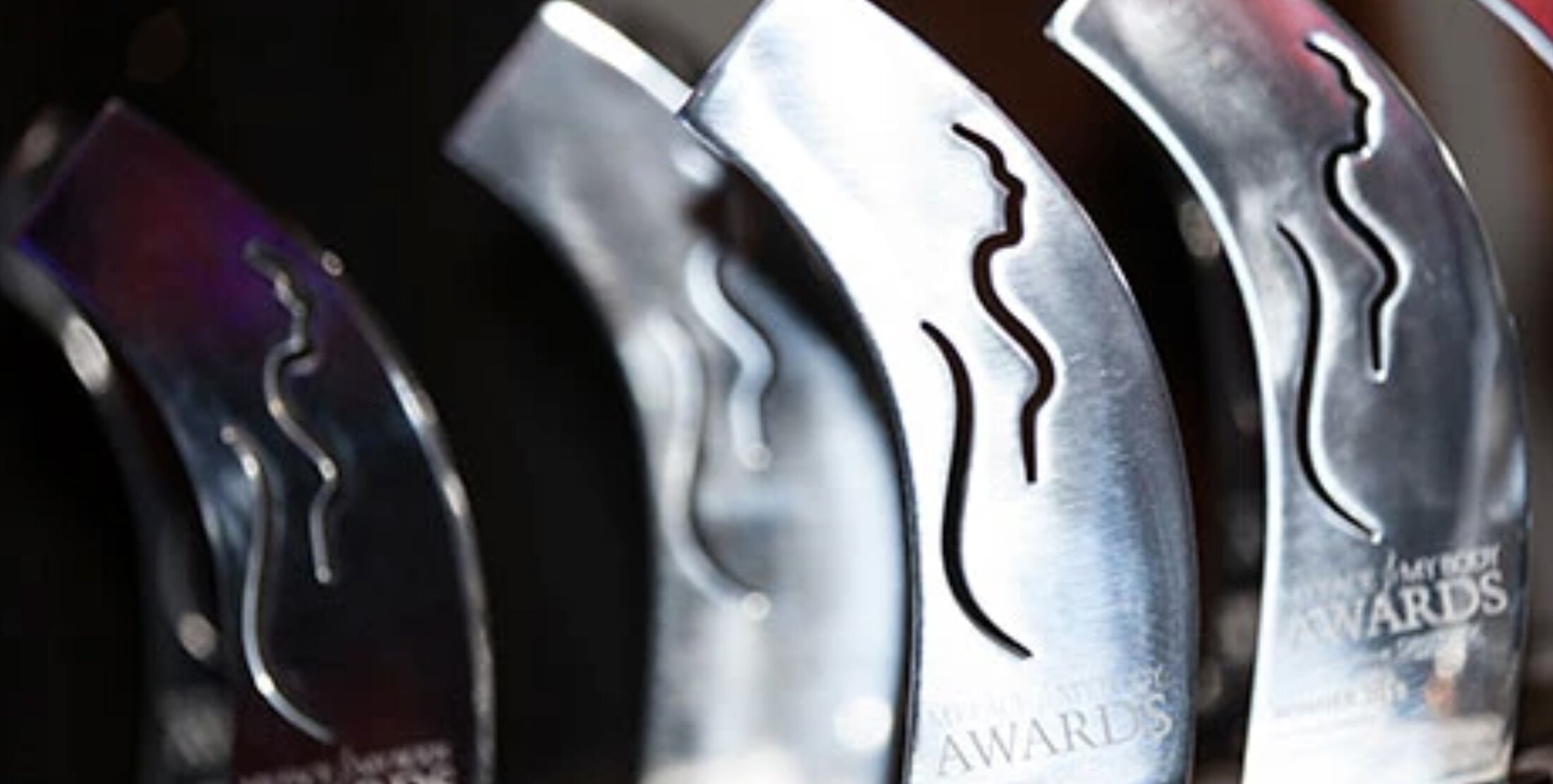 We are extremely proud to be recognised internationally as leaders in our field for Plastic & Cosmetic Surgery. The Global "MyFaceMyBody Awards" are what our industry deems as the Oscars, with the winners announced via livestream from Florida and New Zealand on Sunday 13th December 10.00am (AEDT). The winners are decided through judges opinion and also public voting.
We are extremely proud to have been named Australasia's 2020 -
"Plastic Surgeon of the Year" (Dr Joseph Rizk)
"New Practice of the Year" (WHITE HILL CLINIC)
Through Dr Rizk's dedication, commitment to five star patient experience and passion for his craft, he has been named "Plastic Surgeon of the Year". Whilst his patients, staff and fellow Australian Industry Professionals already recognise this, it is extremely humbling to be acknowledged on an international scale.
A well established and trusted Sydney plastic surgeon, Dr Rizk says "My focus is putting the patients first, being the best possible surgeon I can be for them and trying to achieve their goals. My main aim is trying to provide the best possible experience...I am very proud to be a Plastic Surgeon, I really love this job and I have a genuine desire to help my patients."
We are extremely humbled to have also been named "New Practice of the Year", despite the challenges COVID-19 has thrown everyone's way in 2020! WHITE HILL CLINIC was carefully set up and erected by Clinic Director & heavily pregnant, Vanessa Saade in 2018. Vanessa set out to bridge the gap between clinical, aesthetic driven treatments in a luxurious setting with a huge focus on having an in clinic culture where staff and clients are like one big family.
Practice Manager, Lauren Ellison says "What a fantastic achievement to finish off 2020. Dr Rizk, Vanessa, Jenna, Nurse Bec and the team have had a huge year. I am so proud to be a member of this dedicated team and to be recognised for our hard work on a global scale is a personal highlight to date."
Thank you so much to the hundreds of men and women who chose to come to see us for Surgical and Non-Surgical treatments in 2020. We are passionate about what we do, our clients and patients are the reason we love to come to work and we always drive to excel and be leaders in our field. We can't wait for 2021, and to continue to serve our community and loyal, trusting clientele.
MyFaceMyBody Aesthetic Awards
The MyFaceMyBody Awards, now the largest and most highly recognised awards program globally, celebrates the innovation and customer excellence within a fast-growing and exciting industry.
For more information into these International Industry Awards, click here.
Announcements
To see the exciting moments these were announced, click below:
Dr Joseph Rizk; Plastic Surgeon of the Year