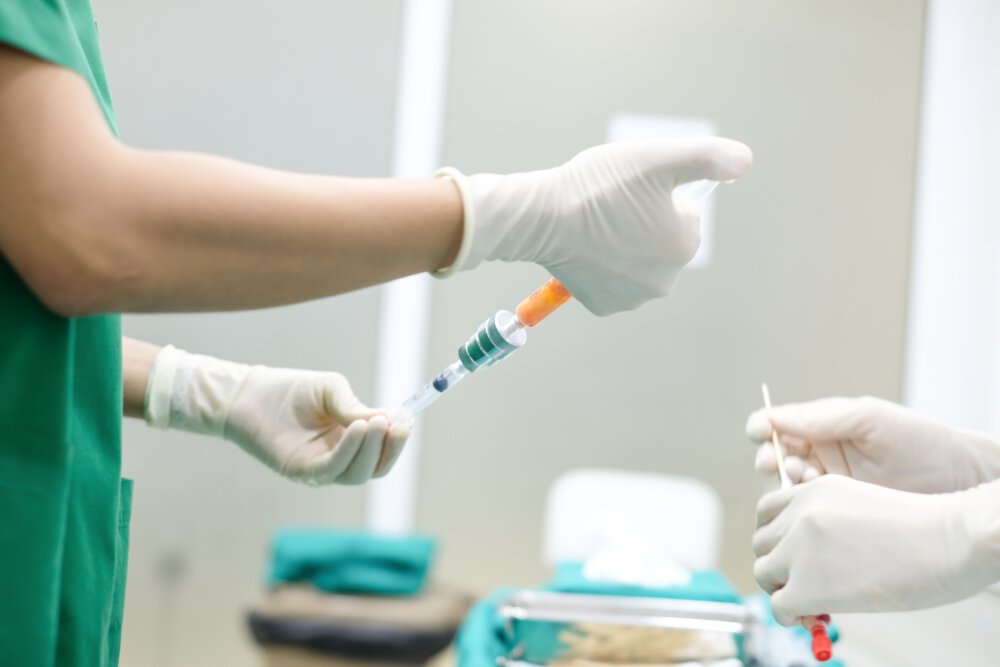 Having a fat transfer cosmetic or plastic surgery procedure can be a daunting experience. It is normal to be anxious about it, especially on the day.
Dr Joseph Rizk is an experienced plastic surgeon in Sydney who specialises in fat transfer. You have made it on the procedure list, be assured that every detail has been taken care of to make your procedure safe and effective. The aim is safety with consistent results in fat transfer.
You will be greeted by our friendly front desk staff. The paperwork and mandatory checks are performed.
Next the clinics nurse will prepare you . Once in your surgical gown, your vital signs like blood pressure and oxygenation are checked. You are weighed.
Dr Rizk will greet you and answer any questions about fat transfer recovery. Photographs might be taken and marking of areas to be operated on are performed.
You will meet the anaesthetist, who is accredited by the Royal Australian College of Anaesthetists. You will have the necessary pre-medications and treatments.
Once the procedure is complete you will be escorted to the recovery area to get into any post-surgery garments and get dressed. Once recovered you will have something to eat and drink and once the safety checklist is complete you can leave it in the care of a responsible adult.
Our friendly and experienced staff will endeavour to make your fat transfer experience as pleasant as possible. We strive for safety and great results.