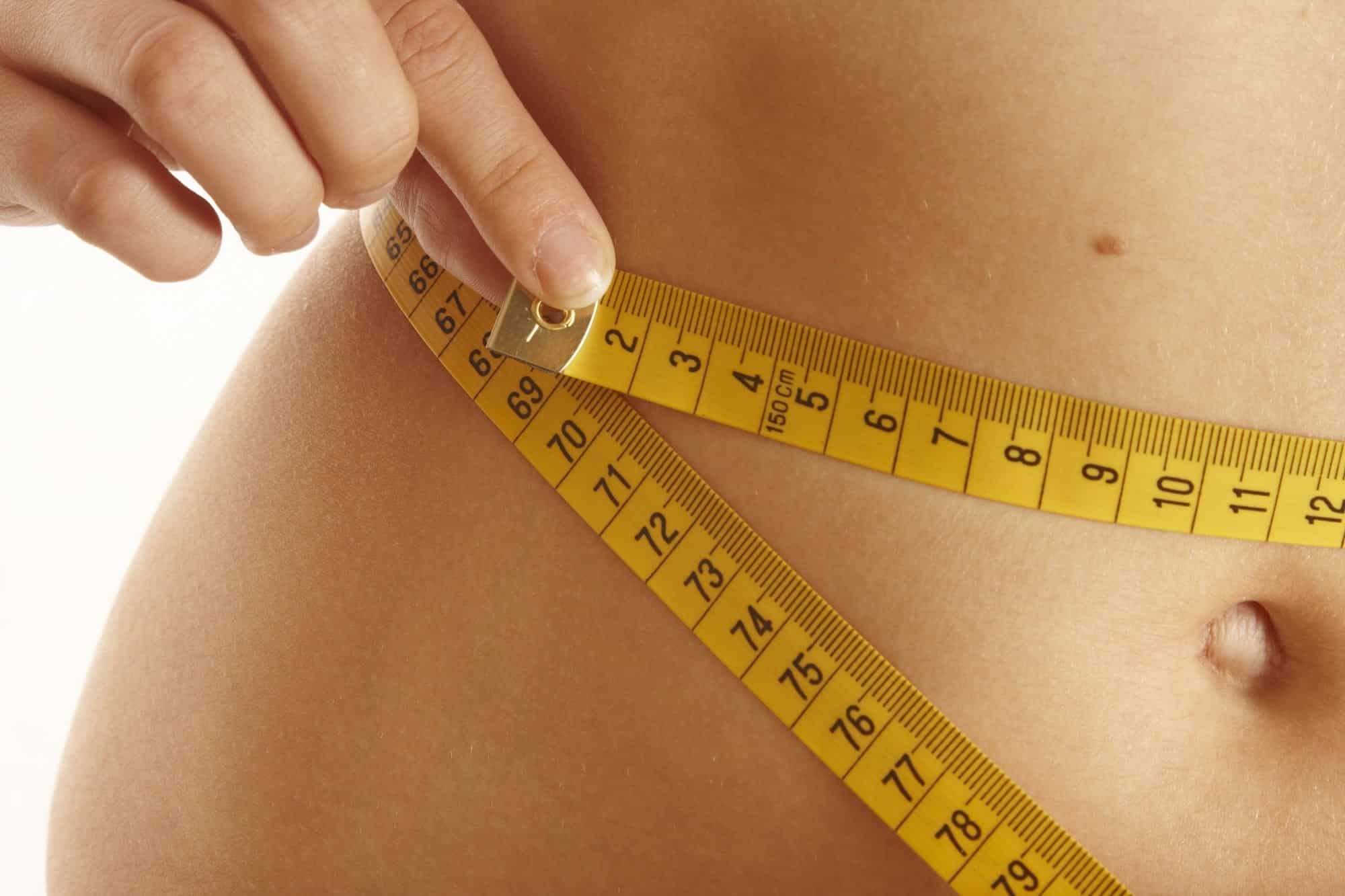 Abdominoplasty, also known as a tummy tuck, is one of the most popular plastic surgery procedures in Australia.
A slimmer waist and flatter stomach are both benefits of getting a tummy tuck. This procedure does wonders for your confidence but you want to do everything you can to maintain your weight afterwards.
We share some expert advice and healthy habits that help you keep those tummy tuck results after surgery.
Recover Lost Proteins
After a tummy tuck, your body needs to recover. You may not be hungry after the procedure. This may be because of your body adjusting to the alterations or a side effect of your medication.
Either way, it's vital to your tummy tuck recovery to supply your body with the proteins it needs to bounce back. If you're not hungry enough to eat a meal, try drinking protein shakes or snacking on protein bars.
These meal replacements help you recover lost proteins and nutrients. As a bonus, eating healthy meals regularly boosts your metabolism.
Learn Healthy Eating Habits
Did you know that weight loss is 80 per cent diet and 20 per cent exercise? The 80/20 ratio helps you burn the most fat by cutting calories in your diet.
It's easier to reduce calories in your diet than it is to commit to a gruelling workout routine every single day. With diet being crucial to weight maintenance after a tummy tuck, you need to learn healthy eating habits.
Keep Track of How Much You Eat
Most people don't realize how many calories they consume in a day. Hold yourself accountable by maintaining a food diary or tracking your meals.
Stay within your recommended caloric intake to keep your tummy nice and slim. You can find your recommended intake number by speaking to your doctor.
Fill up on Fibre
Increase the number of healthy fruits and vegetables in your diet that are full of fibre. This helps prevent constipation and keeps you full longer.
Here are a few examples of high-fibre foods:
Artichoke (8.6%)
Avocado (6.7%)
Raspberries (6.5%)
Lentils (7.9%)
Kidney Beans (6.4%)
In addition to getting fibre from food, make sure to include soluble fibre in your diet. Soluble fibre helps you lose weight and prevent fat gain, keeping your dream body in shape.
Eat at the Table
Even if you're busy, avoid eating while distracted. Sit down at the kitchen or dining room table when you eat your meals.
You eat slower when you practice mindful eating. You chew your food better which aids digestion. You also realize when you're full rather so you don't overeat.
So sit down at the table and put your phone down or turn off the TV before eating meals.
Put Snacks in a Bowl
Instead of snacking from the bag, divide your food into portion-sized baggies or put them in a bowl. Overeating is one of the biggest mistakes people make when maintaining a healthy weight. You can prevent going over your caloric intake by measuring your food.
Did you know the size and colour of your plates impacts how much you eat? You'll put more food on your plate if it matches the food colour. Health and fitness experts recommend eating on blue plates to avoid this.
Find an Accountability Buddy
After a major procedure like a tummy tuck, it may be tempting to give in to cravings and fall back on bad habits. Comfort foods are often high in sugar or carbs, which you should limit in your diet.
So how do you get through those hard days when that chocolate ice cream sounds like such a good idea?
Find a friend or family member that can hold you accountable and check in on your progress.
If you can, find someone who also went through the procedure. This way, they know exactly what you're going through and can relate when you have tough days. They'll also be more likely to keep you on track.
The Best Exercises to Maintain Tummy Tuck Results
After surgery, you'll be somewhat limited in what you can do. Start with light exercise. Any exercise that doesn't cause you to break a sweat or produce shortness of breath constitutes light exercise.
Consult with your surgeon and follow post-op advice. Don't overexert yourself and make sure you follow the recovery timeline rules.
Abdominal exercises such as sit-ups and planks engage your core and keep your tummy tight. Make sure you don't start moderate or heavy exercise until after your recovery period.
Maintain a regular exercise routine that includes both cardio and weight lifting. Any exercise that gets your heart going such as running or swimming is great for cardio. For weight training, you can lift dumbbells or take up a kettlebell routine.
Most exercises can be completed at home so you don't need to hit the gym to maintain your body post surgery.
How to Handle Tummy Tuck Scars
You may be left with scars along your pelvic area, belly button, or lower abdominal area. These scars are part of the surgical process, but they can affect your self-confidence.
Thankfully, you can reduce the appearance of these scars. First, always follow post-op care instructions. Making sure you keep your wound clean prevents infection and aids healing.
The next thing you can do is try topical treatments. Scar treatments often have silicone, which can minimize the appearance of mature scars. Vitamin E, coconut oil, and cocoa butter also help keep skin moisturized which improves the appearance of your skin.
Avoid exposing your scars to UV rays. Cover them with clothing if you can. If you really want to wear that bikini make sure to use the best sunscreen to avoid making your scars darker.
Keep Your Tummy Tight and Toned
In order to maintain your tummy tuck results, make changes to your eating habits and exercise on a regular basis. Be sure to follow recovery advice after your procedure and ask your surgeon if you have any questions about diet or exercise.
Are you considering getting a tummy tuck in the future? Check out our procedure page to learn more and request a consult.