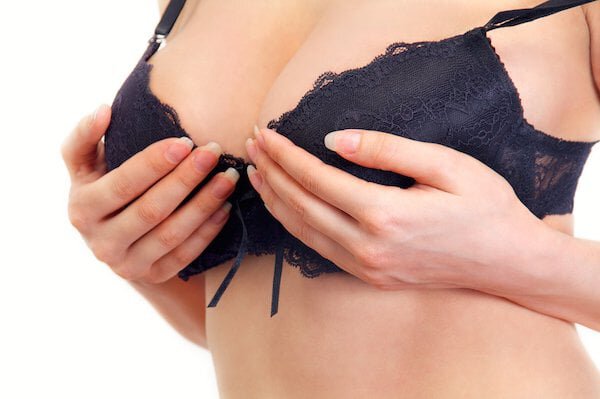 This surgery is designed for women who would like more comfortable breasts, free from unwanted pain, that will fit well in clothing and are more comfortable to exercise with. Breast reduction surgery is a popular procedure among those that find that their cups run over.
Your body dictates the type of incision and technique used
There is no one size fits all option for breast reduction surgery. The incision and technique used depends on the location of your nipples on your breasts, how much breast tissue you have, how much fat you have, whether there is excess fatty tissue on the sides of your breasts, etc. etc. A combination of breast tissue removal, liposuction, and lifting will be used to best fit your body.
Also Read This: The Best Breast Implants for You
It might be partially covered by Medicare
If you have health issues related to your large breasts then Medicare may cover some of the costs associated with having your breast reduction surgery. This has some provisos attached to it, so you should ask your GP about the checklist of items needed to fulfil the requirements.
Your recovery will be faster than you may expect
Most women will have a full recovery from breast reduction surgery in just 4 to 6 weeks after their surgery. This means that you can expect to be back to (almost) your usual self, and full exercise in 6 weeks. You should aim to not try to do too much in the first 1 to 2 weeks after surgery, after which, for most non-physically exerting jobs, you will be able to return to work.
You can have a breast reduction at any stage in life
So long as your breasts have stopped growing, generally around your late teens to early 20s, and you are in good health, then you can have a breast reduction at any age.
A breast lift may be more suitable for those with large, saggy breasts
If you have an excess of skin in the area, your breasts hang down, and your nipples are pointed more downward, then you may be more suited to a breast lift. A breast lift concentrates on the removal of skin in the area and repositioning the breast tissue higher up the chest. There may be interest in breast implants to make the repositioned breasts more full.
Dr Joseph Rizk is a qualified plastic surgeon highly experienced in cosmetic breast operations, including breast reductions and breast lifts. If you are considering a cosmetic breast procedure, then call into our offices for an initial consultation with Dr Rizk about your options and how to obtain your dream breasts.
Also Read This: